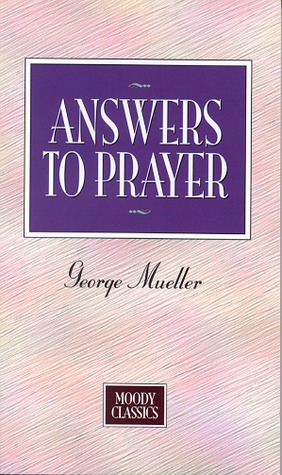 Answers to Prayer (George Mueller)
George Mueller was a man of faith and prayer who trusted God to supply all the needs of his orphanages. Muller showed those around him that he was truly a man of faith.
MISSING // REVIEW
If you know others Christian books and would like to write a review, please let us know.