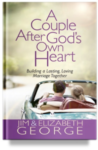 A Couple After God's Own Heart (Jim & Elizabeth George): "Additional to "A Man After God's Own Heart" and "A Woman After God's Own Heart" Jim and Elizabeth George have written this book. They discuss different couples in the Bible, who can be examples for couples today. For example they mention Abraham & Sarah, Boaz & Ruth and Joseph & Maria." –

Sigrið Nicodemussen
"Visionary marriage is a very open and honest book about marriage. Rob Rienow and his wife Amy Rienow write about relationships and marriage from a Biblical perspective. They are not afraid to talk about hard subjects. For example they talk about, what God says about marrying a disbeliver. What God says about divorce. They also answer, why men and women have different roles in life and marriage.
" –  Durita H. Jacobsen. 
(1.Tess.4,4-5; Eph.5,22-33; 

Col.3,18-25

; 1.Pet.3,1-7; 

Song of songs 8,6-7

).
"I agree with Durita and I must say this book has already been a true blessing to me as a single person." – Dina Jensdóttir Bech
Other: Website, Youtube video about the subject
.
.
"The 5 Love Languages" isone of the many books of Gary Chapman from USA. The book is first and foremost written to <strong>couples and married couples</strong>. She discusses the five love languages. The book has many good and clear examples on, how married couples have problems today and have contacted Chapman and gotten help, who changed their life," –
Sigrið Nicodemussen
Other: Review, Website, Youtube video about the subject
.
.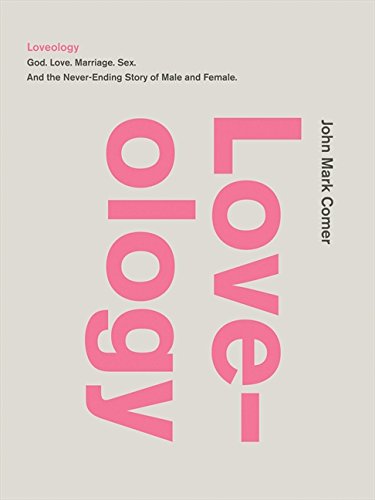 Loveology (John Mark Comer): 
"In this book John Mark Comer shares God's intention and plan with marriage, when He created Adam and Eve in Eden. Loveology starts with marriage and works backward. Comer deals with sexuality, romance, singleness, and what it means to be male and female; ending with a raw, uncut Q and A dealing with the most asked questions about sexuality and relationships.
This is a book for singles, engaged couples, and the newly married—both inside and outside the church—who want to learn what the Scriptures have to say about sexuality and relationships."
Other: Youtube series, 4 parts, Book trailer
.
.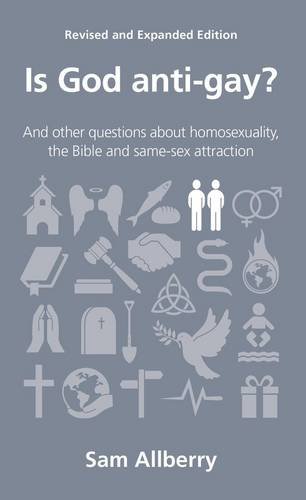 Is God anti-gay? (Sam Alberry): 
"It's the hot topic of the moment. Christians, the church and the Bible seem to be out of step with modern attitudes towards homosexuality. And there is growing hostility towards those who hold a different view. So is God homophobic? And what do we say, and how do we relate to to both Christians and non Christians who experience same-sex attraction.
In this short, simple book, Sam Allberry wants to help confused Christians understand what God has said about these questions in the scriptures."
Other: Youtube sermon, Book trailer
.
.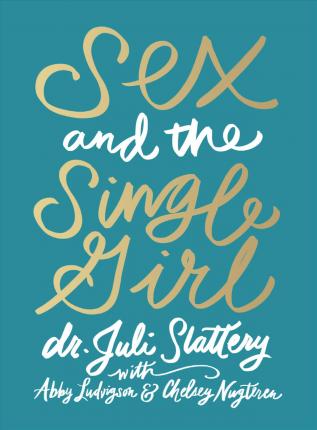 Sex and the Single Girl (Dr Juli Slattery):
Kynslív er eitt nógv umrøtt evni nú á døgum, og lítið skil er á kjakinum. Hendan bókin er ikki tað vanliga "ja og nei" svarið, men gevur eina djypri og breiðari fatan um, hvat tað merkir at æra Gud við sínum kynslívi. Hendan bókin arbeiðir fyri, at gera single/stakar gentir førar fyri at skilja teirra kynslív, og líta á Gud til endurloysing, grøðing og geva teimum dirvi at standa ímóti tí nýtíðar mentanin og bløð siga um kynslív.
Sexuality is a hot topic these days, and opinions are all over the place. This book is not simple "do's and don'ts" list. This book provides a broader, more comprehensive understanding of what it means to honor God with our sexuality. This book works to equip single women to understand their sexuality, trust the Lord for redemption and healing, and stand against the cultural trends that marginalize and compromise God's design for sex.
Other: Talk a out the book
.
.
MISSING // REVIEWS